Mission, Vision and Values
Mission and Vision
The Centre for Tissue Engineering sources, processes and supplies
human tissue for implant, transplant and therapeutic purpose.
It is a priority to


Protect and respect the dignity of donors and their families



Be involved in the education of the medical fraternity and improving public awareness of tissue donation and transplantation



Procure, process and supply human tissue by implementing and maintaining high quality standards


Design, develop and continuously improve processes and products in our speciality



Place ethical research practise as the cornerstone of our organisation and to build a respected network within the scientific community, both locally and internationally.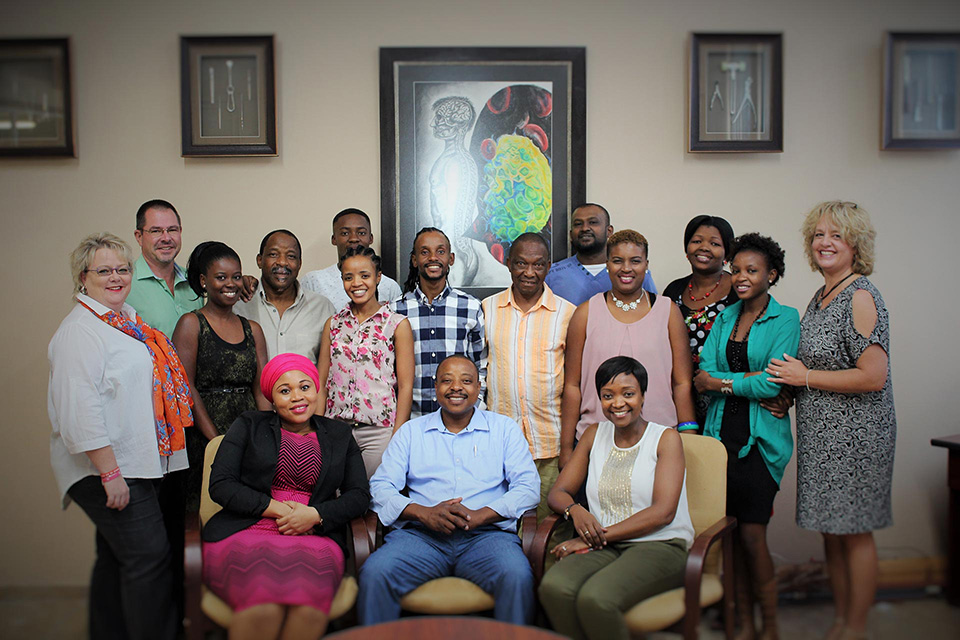 

We treat the donor family and the donor with the utmost sensitivity and respect.



We do not coerce or pressure the family of a possible donor to "persuade" them to donate.



We cooperate with and assist other organizations and institutions who are involved in the field of organ and/or tissue transplantation.



We can be trusted with confidential and sensitive information and respect our tissue network and strive to be an asset and not a liability.



We are sensitive to the rules of any organization or company who assists us in the cause of organ and tissue donation.


We act within the law, always professionally and ethically, acting as ambassadors of the CTE, Tshwane University of Technology and Organ and Tissue Donation.



We value our colleagues and treat each other with courtesy and mutual respect.



We treat the body of each and every tissue donor as if it was a member of our own family.



We value the health and life of the recipient and never compromise on safety.