Memberships, Collaborations and Partnerships
The Centre for Tissue Engineering is committed to supporting the entire transplant field
in South Africa and works closely with the following organisations: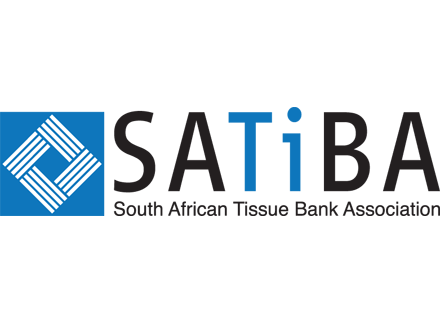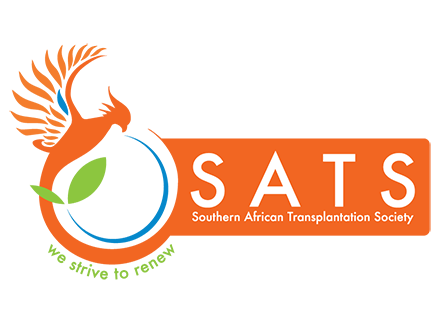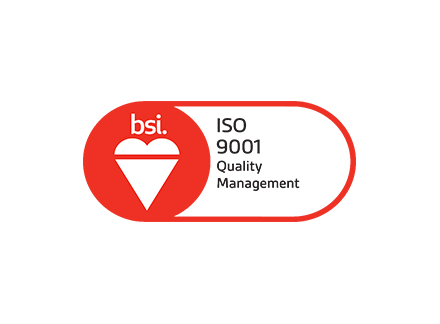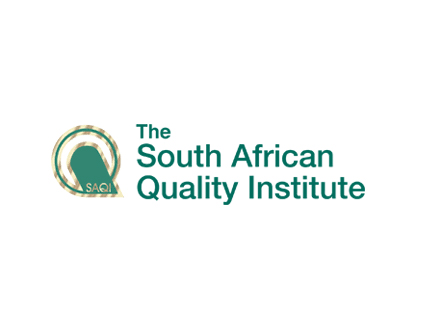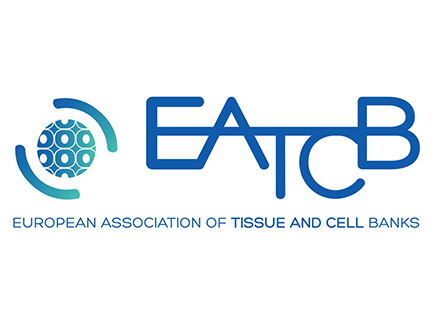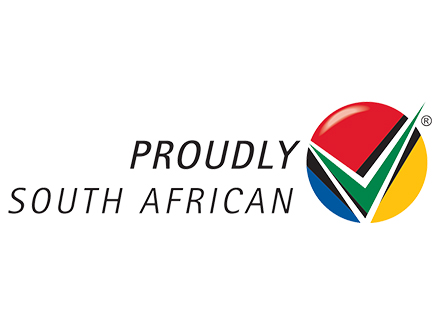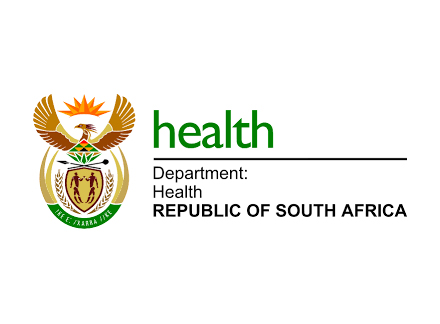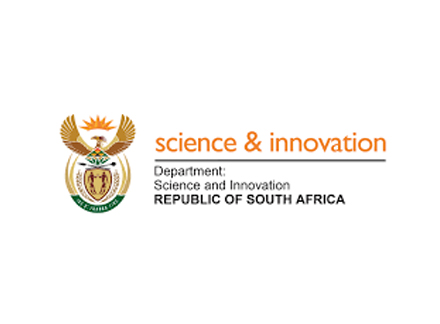 Collaborations and Partnerships
In an effort to ensure that every person has an opportunity to become and organ and tissue donor, the CTE has formed several informal collaborations with various role players over the years which is based on mutual respect and trust. Facing many obstacles in this unique field of specialty, it is vital to take hands with like-minded organisations and work in unison for long term effectiveness.
Collaborations include various funerals homes, hospitals, forensic pathology, transplant centres, emergency services and other tissue and eye banks.
In 2016 a formal agreement was reached between all the tissue banks in South Africa and the Organ Donor Foundation. This collaboration aims to increase public awareness on tissue donation specifically and seeks to increase the number of tissue donors annually in our country. Partners to the collaboration include: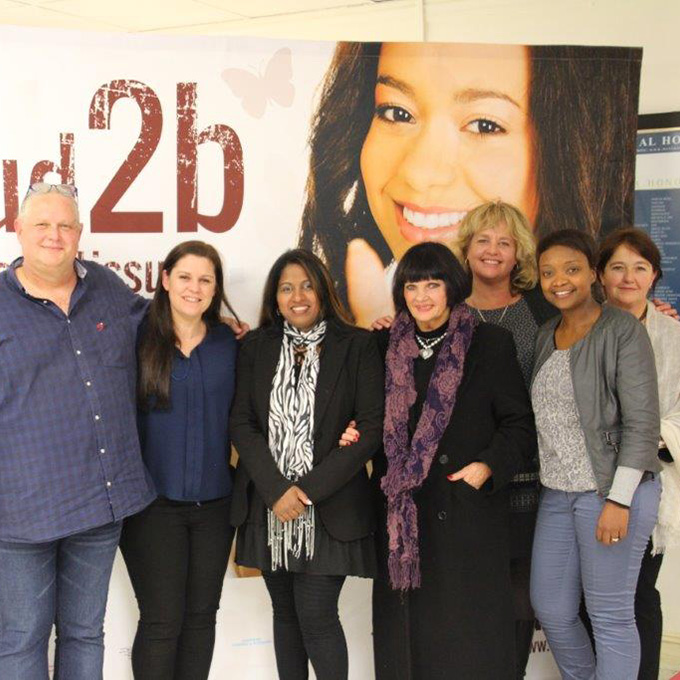 Bone SA
Bone transplantation touches the lives of thousands of South Africans
Yet, very few people are aware of the many benefits to society that can emerge
as a result of tissue transfer from donor to recipient….
Eye Bank Foundation of SA
The gift of sight
The Eye Bank is a registered non-profit organisation, authorised by the Dept. of Health to obtain and distribute eye tissue to Surgeons for transplant purposes.
This in order to restore or improve the sight of persons who are blind or partially blind due to corneal disease or injury.
The Eye Bank would like to encourage all South Africans to consider becoming a donor and thereby give the gift of sight and improve the lives of those who are waiting for a corneal graft. The need for donor corneas is never satisfied as new patients are continuously being added to the waiting list.
Gauteng Cornea and Eye Association
The Gift of Sight brought to South Africans via this non-profit organisation
Here's a little about what we do at The Gauteng Cornea and Eyebank
On our site, you can find our mission and capabilities, where we began, and a bit about our history.You can learn about the importance of being an eye donor, what happens to the eye tissue, and how it can mean the difference between sight and blindness for someone in need.
KZN Cornea and Eye Association
UFS-Tissue Lab
This is the online home of the Department Cardiothoracic Surgery, University of the Free State.
A department dedicated to providing the highest quality care to adult and pediatric cardiothoracic patients. We are an active training department with research interests in diverse areas of cardiothoracic surgery and related subjects.