The Centre for Tissue Engineering is wholly owned and managed by the Tshwane University of Technology Faculty of Science, and is an outflow of TUT's commitment to community engagement.

Various staff members (laboratory and office only) from Centre for Tissue Engineering.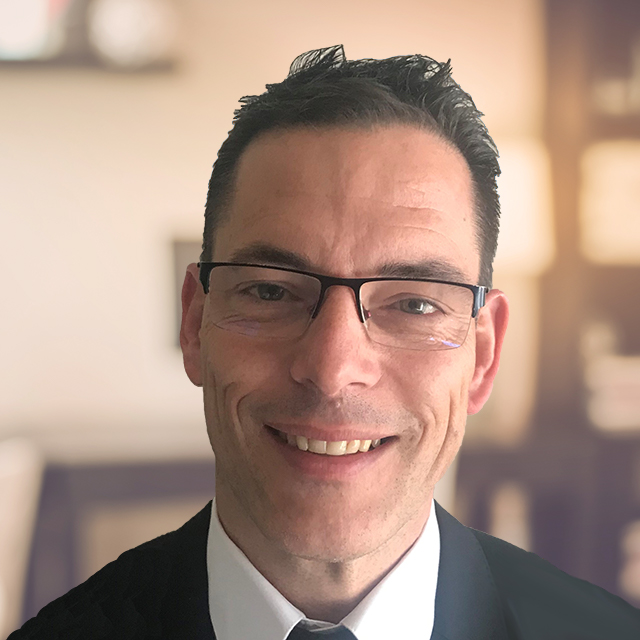 Dr DJM Frantzen
Medical Director
Dr Frantzen qualified as an orthopaedic surgeon in 2001 at the University of Pretoria. After this he completed a 2-year fellowship in tumour and infection surgery in the same department, this being his main interest in the field of orthopaedics. From 2003-2006 he was head of the tumour and sepsis unit at the Pretoria Academic hospital orthopaedic department. He joined full time private practice in 2006, specialised in tumour, infection and joint arthroplasty work. Dr Frantzen is still involved in the academic training of pre-and post-graduate students at the University of Pretoria. He has also actively been involved in the outreach and teaching of Orthopaedic trauma in the East, Central and Southern African countries since 2003 in collaboration with the AO Foundation.
He is registered at the HPCSA and is a member of the SAOA, (South African Orthopaedic Association) as well as a fellow of COSECSA (College of surgeons of Eastern Africa).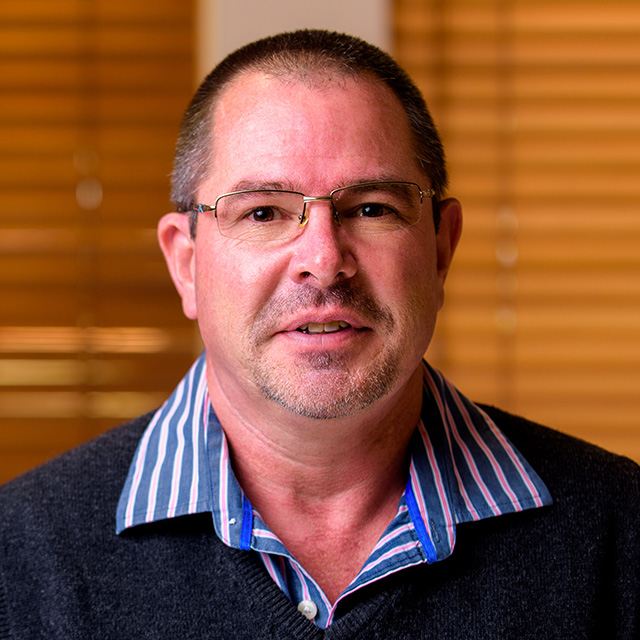 Mr Marais Steyn
Tissue Procurement Supervisor
During his previous 10 years of tissue banking experience, Marais obtained a Graduate diploma in Tissue banking from the National University of Singapore as well as a Tissue banking and advanced tissue and cell banking diploma from TPM at the University of Barcelona (2009). He joined the CTE in 2012 and recently completed an Eye banking, Cornea procurement and Laminar processing of cornea for transplantation course by International Sight Restoration, USA. As Procurement Technologist his strong ethical conviction, integrity, loyalty and a firm belief that organ and tissue donation is a matter of the heart, keeps him grounded.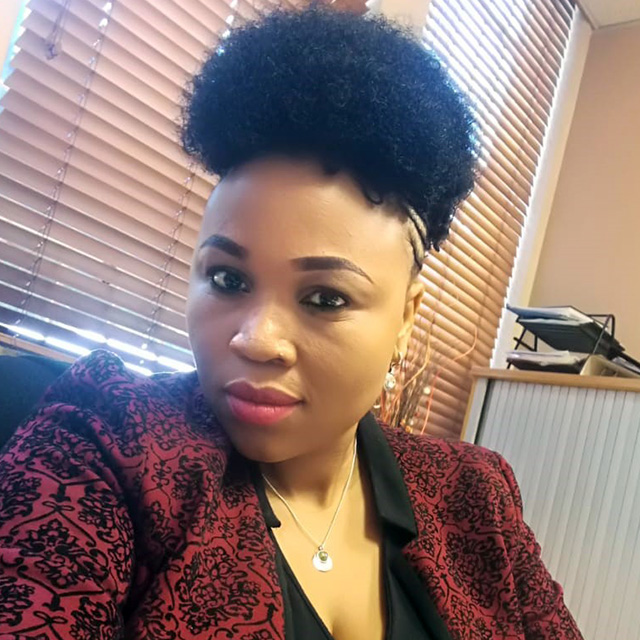 Ms Hildah Ramorulana
Senior Administrator
Ms Hildah Ramorulana joined the Centre for Tissue Engineering at the beginning of 2015, after working for the Tshwane University of Technology from 2008. Hildah holds a B. Com Degree in Financial Management from UNISA and recently completed a B. Com Honours Degree in Business Management at UNISA. In addition to her academic accomplishments, she also acquired a Pastel Accounting certificate and an advanced computer literacy certificate. She has over 10 years of experience in financial management with her scope of work including: Overall supervision of the designated Administration Department, managing of finances including preparation of budgets, creation of financial statements with a view to determine profit and/ or loss. She also manages all purchase invoices, payments, sales invoices, accounts receivable as well as ensuring protection and security of confidential files and records.
Hildah has also recently completed an Advance Diploma in Project Management.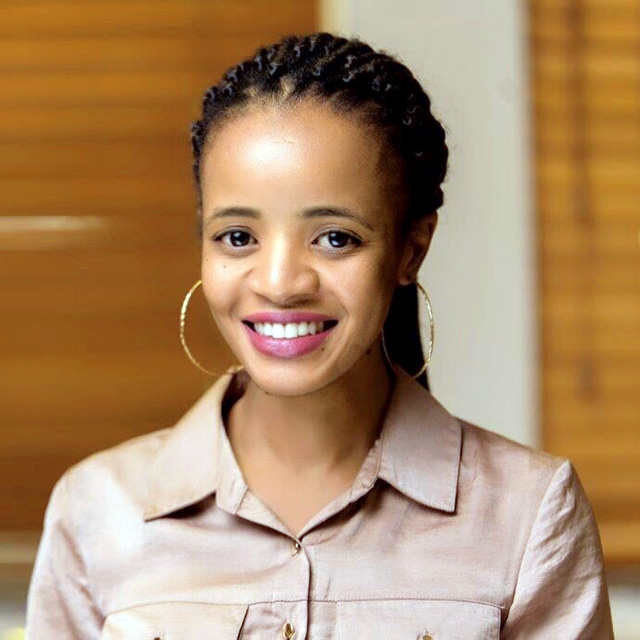 Ms Tshego Nkontlha
Quality & Compliance PractitionerMs Tshego Nkontlha joined the Centre for Tissue Engineering in 2014. She holds a B-Tech qualification in Pharmaceutical Sciences and a National Diploma in Biotechnology from TUT. In addition to her academic achievements, she has also acquired certificates in Quality Management Systems (ISO 9001 & 13485), Risk Management for ISO 9001, and current Good Manufacturing Practices (cGMP). With over 10 years in Quality Assurance, she has gained extensive industry experience in sectors as varied as osteogenic biomaterials, radiopharmaceuticals, medical devices and diagnostics. Her strong quality background in the healthcare field ensures that the Centre provides a consistently high standard of safe, quality human tissue allografts.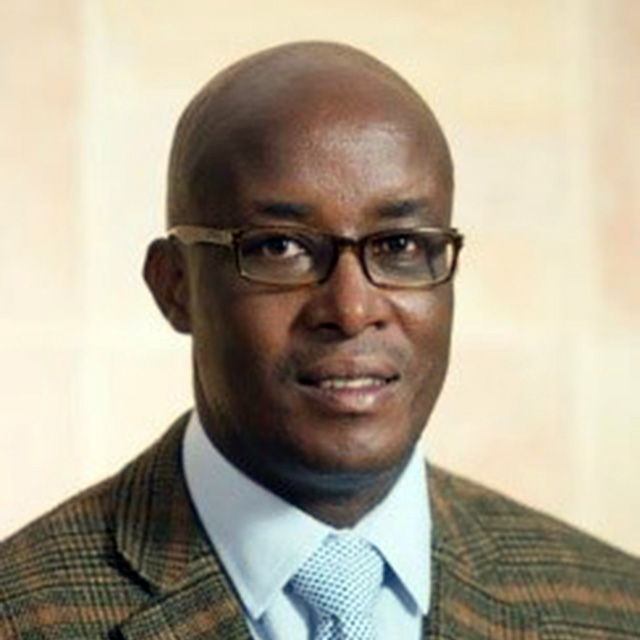 Prof Prince Ngobeni
Acting Campus Rector of Pretoria Campuses
After obtaining his National Diploma Analytical Chemistry in 1989 from Technikon North West he was employed at the Council for Scientific and Industrial Research (CSIR) for nine years. Whilst in the employ of the CSIR he obtained his National Higher Diploma in Chemistry at Technikon Pretoria in 1992. In 1995 he was employed by Technikon North West (TNW) as a chemistry lecturer and completed his MTech degree at Technikon Pretoria in 1998. In 2015, Professor Ngobeni was appointed as Executive Dean of the Faculty of Science at the Tshwane University of Technology (TUT), a position he still holds. As the Executive Dean of Faculty of Science, he is also accountable for the Centre for Tissue Engineering. Currently he is the Acting Campus Rector of all Pretoria Campuses.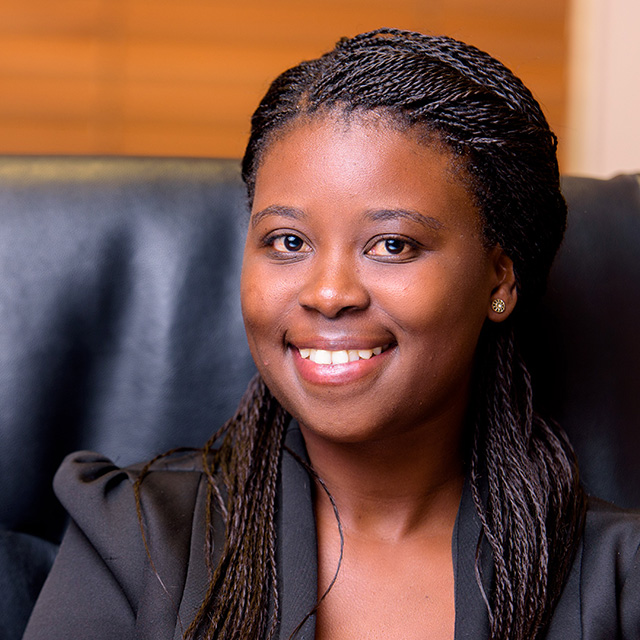 Ms Rhyleen Chauke
Operations Technologist
Rhyleen obtained a National Diploma and B-Tech Degree in Biotechnology at TUT and is currently studying towards obtaining a Post Graduate Diploma in Total Quality Management at UNISA. She joined the CTE in 2009 as Quality Control assistant and from there proceeded to gain valuable experience in all quality related matters. Her current duties as Quality Management Representative (QMR) includes ensuring that the Quality Management System is maintained and continually improves its effectiveness in accordance with ISO 13485 and 9001 standards.